Our Favorite Halloween and Horror Movie Houses
Halloween is right around the corner at what better way to get in the spirit is to go to a haunted house or better yet, from the safety of your own home some of the scariest from the Movies.  These iconic homes seemingly might serve as a backdrop for the most part, however as Jamie Lee Curtis's blood-curdling scream. Halloween, you can rest assured these homes have a vivid place in scary town.
Halloween
South Pasadena, CA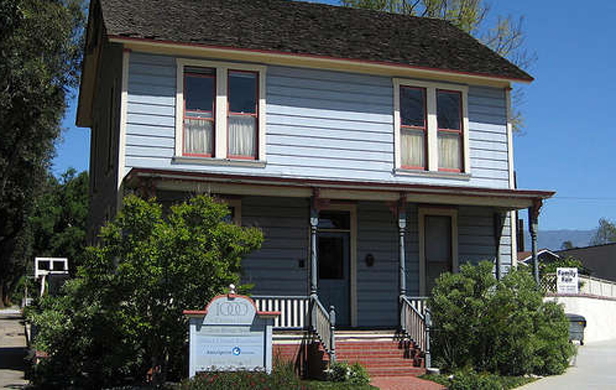 Supposedly in the fictitious town of Haddonfield, Illinois, but actually in southern California. At the time the film was made in the Spring of 1978, the house was abandoned.   This quaint little blue house was moved to its current location on the corner of Mission Street and the metro station after having served as the infamous suburban house in John Carpenter's cult classic, Halloween.
BeetleJuice
East Corinth, Vermont
Ok everyone, let's go to expedia and start booking flights right now to see this beauty.. WAIT!  Ok, I was pretty bummed to find out that this cool turn of the century mansion was indeed just fabricated for the film.  All the scenes of the interior were shot in California.  For whatever it's worth, this fictitious house still has a ghostly feel and definitely makes our list.
The Amityville Horror
Toms River, NJ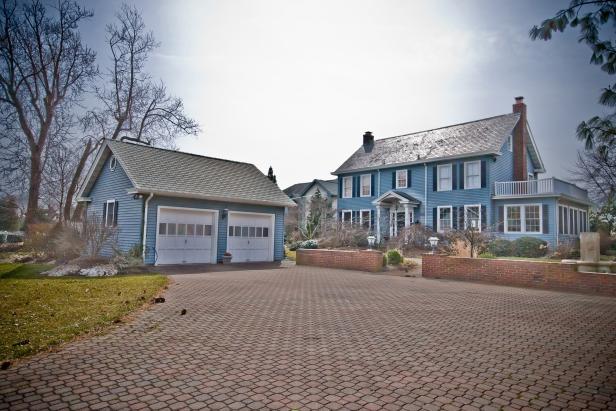 In 1974, Ronald DeFeo, Jr. shot and killed his parents and four siblings in their five-bedroom Dutch Colonial house on Long Island. Thirteen months later, the Lutz family bought the three-story waterfront home along with its swimming pool and boathouse for a bargain $80,000. What transpired afterwards became the controversial and often contested subject of a 1977 best-selling book and multiple film adaptations. The first film was shot in 1979 in this Cape Cod-style home in Toms River, NJ, which was temporarily remodeled to include the original home's iconic gambrel roof and chilling 'eye windows.'
ZOMBIELAND
Atlanta, GA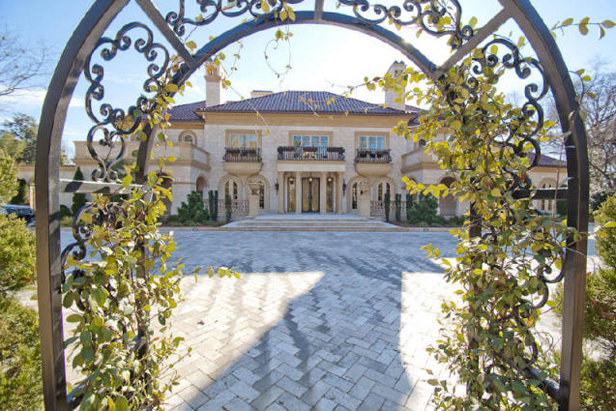 In case you were wondering, Bill Murray's Hollywood estate in Zombieland isn't his actual house. At the time of filming, it belonged to real estate developer Lee Najjar, ex-boyfriend of Real Housewives of Atlanta star, Kim Zolciak. What's more, the house itself isn't even in California, but in the residential neighborhood of Buckhead in Atlanta, Ga. Nevertheless, the sprawling, multi-million dollar mansion is pretty incredible and boasts some of the most awesome ceilings I've ever seen.